We're passionate about helping your business grow
Practical Accounting are part of Practical CFO – who offer an outsourced CFO / Finance Director solution. 
We have over 25 years experience in providing accurate and reliable accountancy and bookkeeping services to businesses of any size. 
Our team take all the hassle out of accountancy, tax, payroll, and bookkeeping – so you can focus on your business. We'll also help you access the right R&D tax credit schemes.
We're passionate about helping businesses strengthen and grow through providing expertly delivered accounting services.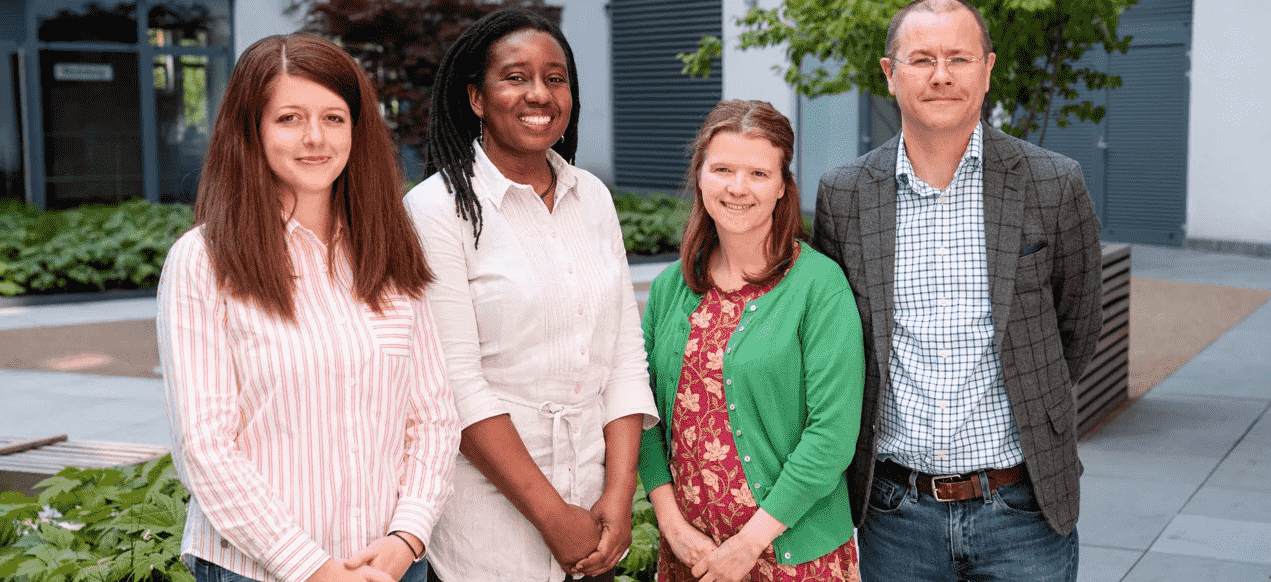 Accountancy services tailored to suit your needs and budget
At Practical Accounting, we understand that every business has unique needs and goals, which is why we're happy to be flexible with our packages. 
Our team will discuss where your business is now, where you want to be and help you get there. We'll make regular contact and ensure that we're all on the same page.       
We believe that having effective accounting and bookkeeping services is a fundamental of a successful business.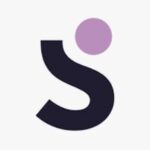 PCFO have added valuable bandwidth to our team. As a small but fast-growing business, they have had helped own a range of accounting functions ranging from bank account recs to monthly management accounts and general ad-hoc requirements.

They have proven adaptable to the needs of the business as we scale.
Contact us to discuss your business needs and how we can help.